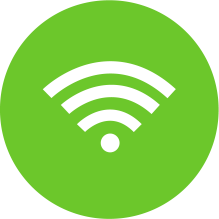 go

ASSIST
ON-DEMAND MOBILITY SERVICES
• Next-Gen Roadside Assistance
• Connected Car Integration
• Travel Assistance
AT YOUR SERVICE.
Always connected—Xperigo is your client's silent passenger. With 30 years of providing roadside assistance services to automotive customers, Xperigo understands the value of resolving mobility issues promptly. With the proliferation of the connected car, Xperigo utilizes enhanced technology to manage your customer's experience in real-time using our suite of on-demand mobility services.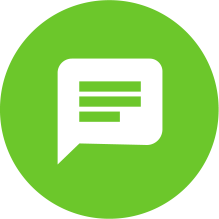 go

CARE
CUSTOMER EXPERIENCE MANAGEMENT
• Inbound Customer Care Programs
• Outbound Customer Loyalty Campaigns
• Customer Information Services
EXPERIENCE THE BEST.
Customers are demanding. They are also loyal when they truly value the relationship with your company. At Xperigo, we are experts at managing the customer experience at all touch points across the customer lifecycle. With our omni-channel contact centre, we transform customer situations into positive experiences, thousands of times every day. As a white label strategic partner, we work hard to increase customer satisfaction and drive loyalty to your brand.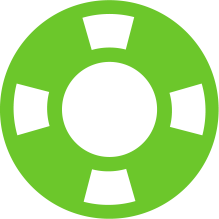 go

SOS
MOTORIST SAFETY & SECURITY
• Emergency 911 Services
• Recall Campaign Management
• Accident Assistance
THERE FOR YOUR CUSTOMERS.
In the automotive world, safety is extremely important for our clients. Xperigo helps to ensure the safety and security for your customers. We manage programs that provide aid in preventing potential safety issues and offer services that can provide prompt emergency assistance when required in the event of an accident. When your customers need help, Xperigo will be there when they need it the most.